Project: 4 maisons en Gros œuvre fermé de 199.000 €à 260.0 - Fontaine-Valmont (20713-5530425)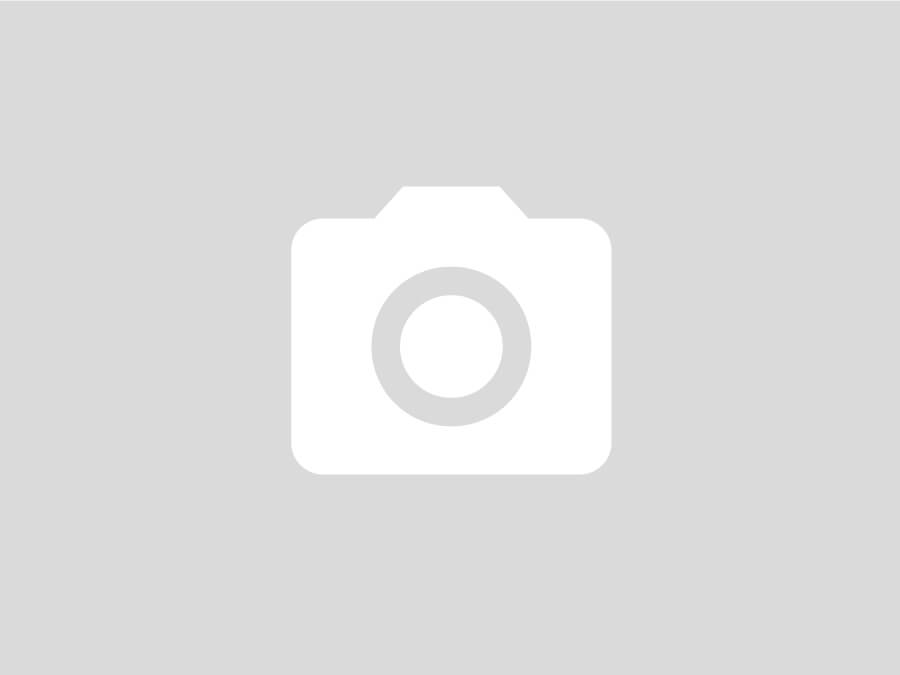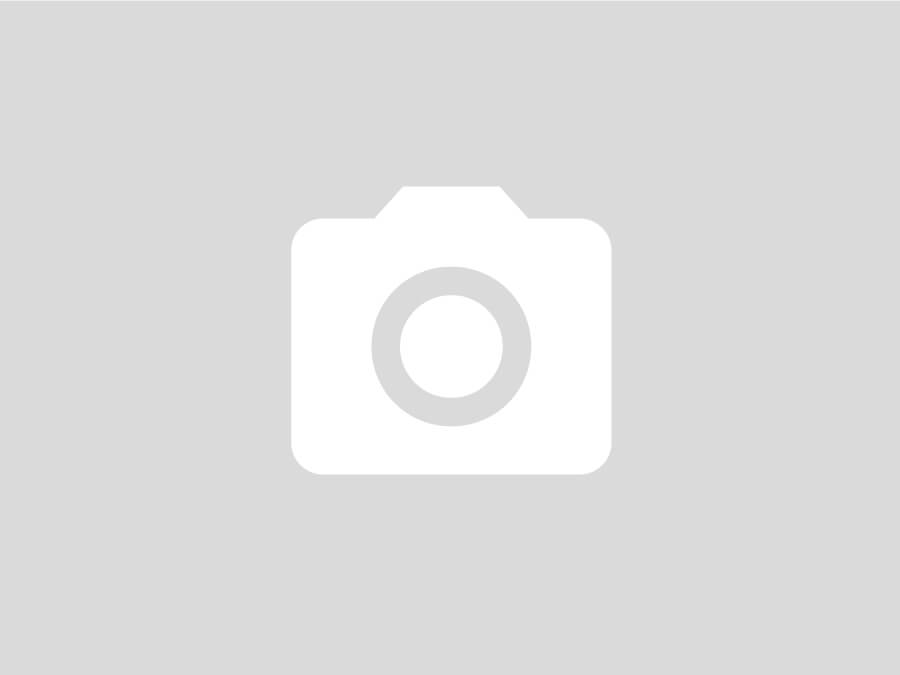 from 199 000 € to 260 000 €
Principal properties of the project
Description
Sorry we haven't received any English translation for this text.
A Merbes le Château, maisons deux façades et trois façades bien lumineuses, en gros œuvre fermé ( possibilité également clé sur porte suivant devis et souhaits des clients ), construction traditionnelle de qualité, bien situées, avec belle vue arrière sur campagne, de 129,5 m2 habitables à 165,56 m² habitables ( surface nette), surface de terrain de 282 m² à 1.258 m².
Les deux maisons deux façades sont vendues avec carport , les maisons 3 façades sont vendues avec un garage individuel. Description : hall d'entrée, wc, grand séjour, cuisine ouverte, buanderie, hall de nuit, 3 ou 4 chambres, 1 ou 2 salles de bain. Grandes terrasses 17, 67 m² pour les maisons deux façades, 32,83 m² pour les maisons trois façades. Les maisons sont déjà reliées à l'égoût. Possibilité avantageuse de TVA à 6% si achat cette année 2023. Adresse 10+ Rue de Binche Merbes le Château
Plans et cahier des charges, cliquer sur documents dans l'annonce.
Pour visites et renseignements : Madame P. Fournaux tel Tel 0475/41.62.92
Show all
Show less
Immovlan.be displays the data received from the seller. If some important or obligatory data is missing it is because they were not provided to us.
Last modification 19/09/2023

Rue des Masuirs 268 - Châtelineau