Guide of notaries in Elsene
Living Stone Brussel
Le « nouveau » Living Stone a été fondée en mai 2021 suite à la fusion de Pajota et de Living Stone, chacun opérant dans leur région respective depuis 1971 et 1993. Ensemble, nous formons un groupe im ... Want to know more?
ERA - Châtelain Ixelles
ERA Châtelain, voted best agency of the year 2020! The name ERA is known around the world. Since 1976, this network of 5,000 real estate agencies has guaranteed property visibility internationally. ER ... Want to know more?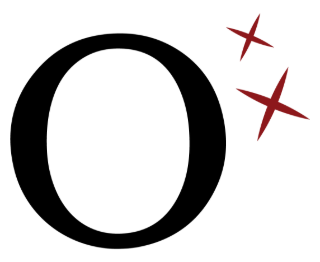 ORALIS
The agency ORALIS is located in 1050 Elsene. At the moment, ORALIS proposes74 properties for sale, 60 properties for rent. Want to know more?