Guide of real estate agencies in Ieper
---
Below you can find some more interesting places in the surroundings of Ieper.
---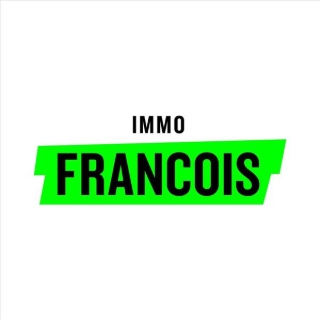 Immo Francois Ieper
Persoonlijk contact, vertrouwen en transparantie. Daar staat Immo Francois voor. Met deze kernwaarden in het achterhoofd zetten onze lokale experts zich dan ook elke dag opnieuw in voor al jouw vastgo ... Want to know more?
Dewaele-luxevastgoed Ieper
Thuis. Het is een gevoel dat we allemaal kennen. Maar elk op onze manier. Of het nu is in je eerste appartementje, je eigen huis, een stijlvolle residentie of zelfs een tweede verblijf. Maar ook als o ... Want to know more?