Guide of real estate agencies in Beuzet
ROBIN DAVID
Vous désirez une estimation gratuite et sans engagement de votre propriété ? Contactez-nous et vous serez servi dans les plus brefs délais. Pourquoi faire appel à nous ? - En tant que professionnel de ... Want to know more?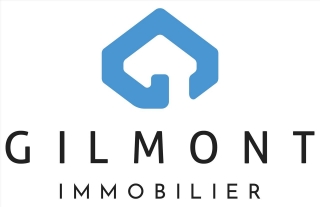 GILMONT IMMOBILIER
Gilmont Immobilier, spécialiste du Sud Brabant-Wallon et du Nord Namurois depuis 17 ans. Fort de notre agence idéalement située sur la N4 entre Wavre et Gembloux, notre équipe d'une dizaine de collabo ... Want to know more?
Your search has lead to no result.
---
Below you can find some more interesting places in the surroundings of Beuzet.
---
HOME EXPERT IMMO
The agency HOME EXPERT IMMO is located in 5081 Saint-Denis. At the moment, HOME EXPERT IMMO proposes38 properties for sale, 3 properties for rent. Want to know more?
IMW Wittamer
Vous avez décidé de céder votre commerce à Bruxelles et provinces ! Êtes-vous en mesure, en plus de votre activité présente, de faire face - AVEC SUCCES - à la réalisation de votre projet ? En vous ad ... Want to know more?