Guide of real estate agencies in Aubel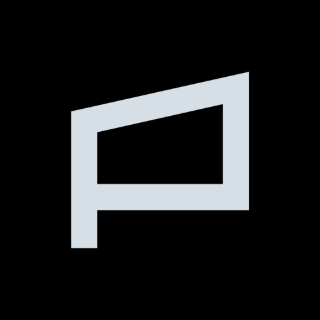 ETIENNE PIRON SA
Nous sommes désireux de vous offrir la liberté créative, dans le respect de votre budget et de vous fournir un résultat à la hauteur de vos attentes. Chez Etienne PIRON, nous voulons répondre totaleme ... Want to know more?
BONIM Immobilier
Réussir votre transaction immobilière grâce aux conseils de professionnels de la construction. Un service complet qui inclut l'analyse des potentialités du bien : telle est la philosophie de l'agence ... Want to know more?
Elan
The agency Elan is located in 4880 Aubel. At the moment, Elan proposes0 properties for sale, 2 properties for rent. Want to know more?