Guide of real estate agencies in Wolvertem
Living Stone Dilbeek
Pajota est engagée sur le marché immobilier depuis 1971. Le nom « Pajota » était alors un choix délibéré. La situation stratégique de la première agence immobilière du Pajottenland avait pour objectif ... Want to know more?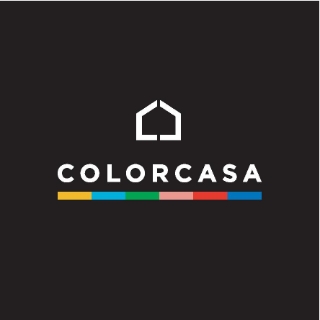 Color Casa
Bouwen of kopen? Of u het nu doet voor uw gezinswoning of als investering, het is en blijft een belangrijke stap in uw leven. Een stap waarvoor u zich best laat omringen door specialisten. Daarvoor zi ... Want to know more?
Vmv-vastgoed
The agency Vmv-vastgoed is located in 1861 Wolvertem. At the moment, Vmv-vastgoed proposes42 properties for sale, 0 properties for rent. Want to know more?