Flat - apartment for sale in Antwerp (RBD89126)
Request address
Van Meterenkaai 1 A0503
2000 Antwerp
Map
Immovlan reference:
RBD89126
Seller's reference:
199634
Description
2L Rivert new build apartment ca 96 m² with terrace General Features: - new build project in top location in Antwerp - terrace with unique views of the Scheldt and the Linkeroever marina - underfloor heating - microtopping and customization option - partly sales under registration, partly under VAT Layout - entrance hall with separate toilet and cloakroom - living space with beautiful view of the Scheldt - open kitchen with island - storeroom - terrace with sliding system - 2 bedrooms in the back - bathroom with bathtub, shower and double sink Microtopping "Less is More" This new build project in Antwerp offers several additional options for finishing such as microtopping. Microtopping is a perfect choice for those who love a seamless surface, vertically or horizontally for a unique, elegant and modern look. An endless choice of colours, effects and finishes. Even More Goplus gives you even more options in Rivert, which is to fully customize the overall interior. This ranges from an integrated wood veneer wall to partitions, dressing and doors. The sky's the limit! Sales under VAT system. Are you interested in new construction, apartment or property for sale in Antwerp? Please don't hesitate to contact us. If you would like to offer your own property for sale please contact us for a non-binding estimate, by phone at
Tel
03/206.76.76
or by email to
Contact
. You can also contact us for all other questions about real estate, buying or selling in Antwerp!
Show all
Show less
Part of a new construction project
r!vert Antwerpen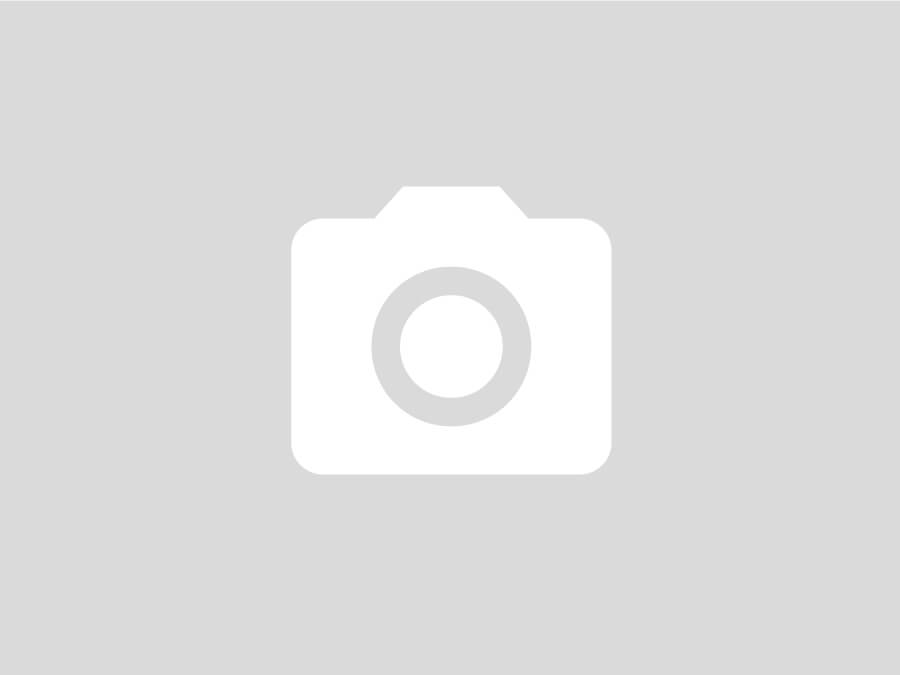 Something for everyone The new construction project on the Van Meterenkaai, will consist of a commercial space (185 m²) on the ground floor, with 24 units above it. Project R! vert (Rivert) provides spacious two bedroom apartments of 95 m² or 110 m² ...
---
Price
301 000 € to 1 755 000 €
---
Livable surface
0 m² to 219 m²
Points of interest
Partena Kinderopvang - Ahoi Ahoi
Stedelijke Basisschool - Prins Dries
Stedelijke Basisschool - Prins Dries
A1 / E19: Brussels - Mechelen - Antwerpen - (Breda, Netherlands)
A12: Brussels - Boom - Antwerpen - (Bergen op Zoom, Netherlands)
De Lijn - 17 - UZA - Centraal Station - Brouwersvliet
De Lijn - 22 - UZA - Valaar - Groenplaats
De Lijn - 183 - Groenplaats - Aartselaar - Niel
De Lijn - 7 - Mortsel - Eilandje
De Lijn - 11 - Berchem - Melkmarkt
Antwerpen-Centraal / Anvers-Central
Antwerp International Airport (Deurne)
Eva Antwerpen Rijnkaai 26 ( Hangar 26-27 Entrance )
Louis Delhaize Nassaustraat Antwerpen
Environment
4
Flooding area: no flooding area
Immovlan.be displays the data received from the seller. If some important or obligatory data is missing it is because they were not provided to us.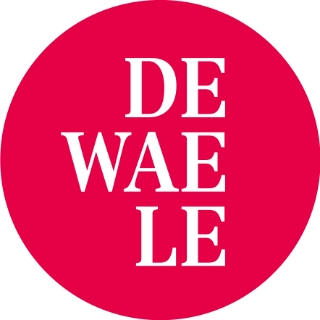 Frankrijklei 156 - Antwerp
Ref:
986b2cf7-8230-4b06-9aea-fd3cbe6b4c27
Last modification 05/01/2022
We search on your behalf!
Are you searching for Flat - apartment for sale in Antwerp?
Receive an email as soon as there's a new property available!
Create your alert now
We search on your behalf!
Are you searching for Flat - apartment for sale in Antwerp?
Receive an email as soon as there's a new property available!
Create your alert now